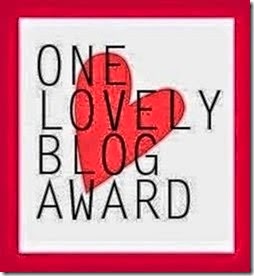 A few days ago, I received an unexpected honor.
Genealogist and Author Valerie Hughes nominated my blog here at 3Houses for the One Lovely Blog Award.
Thank you so much, Valerie! I am honored that you included me on your list of nominees.
What I particularly admire about Valerie's genealogy blog is her honesty and perspective about all things genealogy and family history. Do take a spin on Valerie's blog here:
Link to GENEALOGY WITH VALERIE

Here are the Rules for this Award
1.  Thank the person who nominated you and link to that blog.
2.  Share 7 things about yourself.
3.  Nominate 15 bloggers you admire (or as many as you can think of!).
4.  Contact your bloggers to let them know that you've tagged them for the One Lovely Blog Award.

Seven (7) Things About Me
1.  I became interested in genealogy because of a 5th grade assignment to talk with my parents and grandparents, and fill in my family tree. I recall being astounded that my grandparents — had parents and grandparents, too!
2.  The name of my small business, 3Houses, is based on the translation of my Canadian mother's paternal family line.
3.  I've enjoyed an eclectic career: Librarian, Educator, Business person, Project Manager, Consultant. I was the very first Young Adult (YA) Librarian at the Simsbury Public Library in Connecticut (in the years when Judy Blume was REALLY controversial). Since 1999, I have held the PMP certification of the Project Management Institute.
4.  I played the violin during my school years, taking lessons for 10 years and participating in school and regional orchestras.
5.  My gardens are my joy, therapy, and aerobic activity!
6.  Writing was never a favorite activity — until I started to write stories about my family.
7.  I was the Indian leg wrestling (ala the Disney show on Sunday nights) champ of our neighborhood when I was a skinny kid. To the amazement of all, including me, I was flipping my male cousins who were older (2-4 years), bigger, and stronger than I was. As I look back, I know now it was a matter of readiness, timing, and sequencing — not unlike many things in life!

15 Bloggers I Admire
My interests are wide and I consider myself an a-la-carte style reader, so the blogs listed here represent bloggers from diverse disciplines. I get my best ideas often from disciplines outside my main activity.
1.  Treasure Chest of Memories by Laura Hedgecock. Twitter: @LauraLHedgecock
2.  Eat and Read by Yangsze Choo. Twitter: @yangszechoo
3.  An Obsessive Neurotic Gardener by John Markowski. Twitter: @jmarkowski0
4.  Read Write and Reflect by Katherine Sokolowski. Twitter: @katsok
5.  Literature and Genealogy by Jeannie Martin.
6.  Blog by Susan Branch. Twitter: @dearsusanbranch
7.  Brainpickings by Maria Popova. Twitter: @brainpicker
8.  Ellis Shuman Writes by Ellis Shuman. Twitter: @ellisshuman
9.  The Garden Diaries by Claire Jones. Twitter: @clairehoneybee
10.  Weekly Health Tips by Berry Nutritional Coaching. (Scroll down!) Twitter: @MarciaBerry
11.  The History Kitchen by Tori Avey. Twitter: @toriavey
12.  A Year of Reading by Mary Lee and Franki. Twitter:@MaryLeeHahn
13.  Blog by Elizabeth Craig. Twitter: @elizabethscraig
14.  Posts by Linn Acres. Twitter: @LinnAcres
15.  Blog by Carol Bodensteiner. Twitter: @CABodensteiner
Contact Bloggers
I will be contacting the bloggers on my list, unless they see this post and contact me first.
Thank you again, Valerie, for nominating my blog for the One Lovely Blog Award !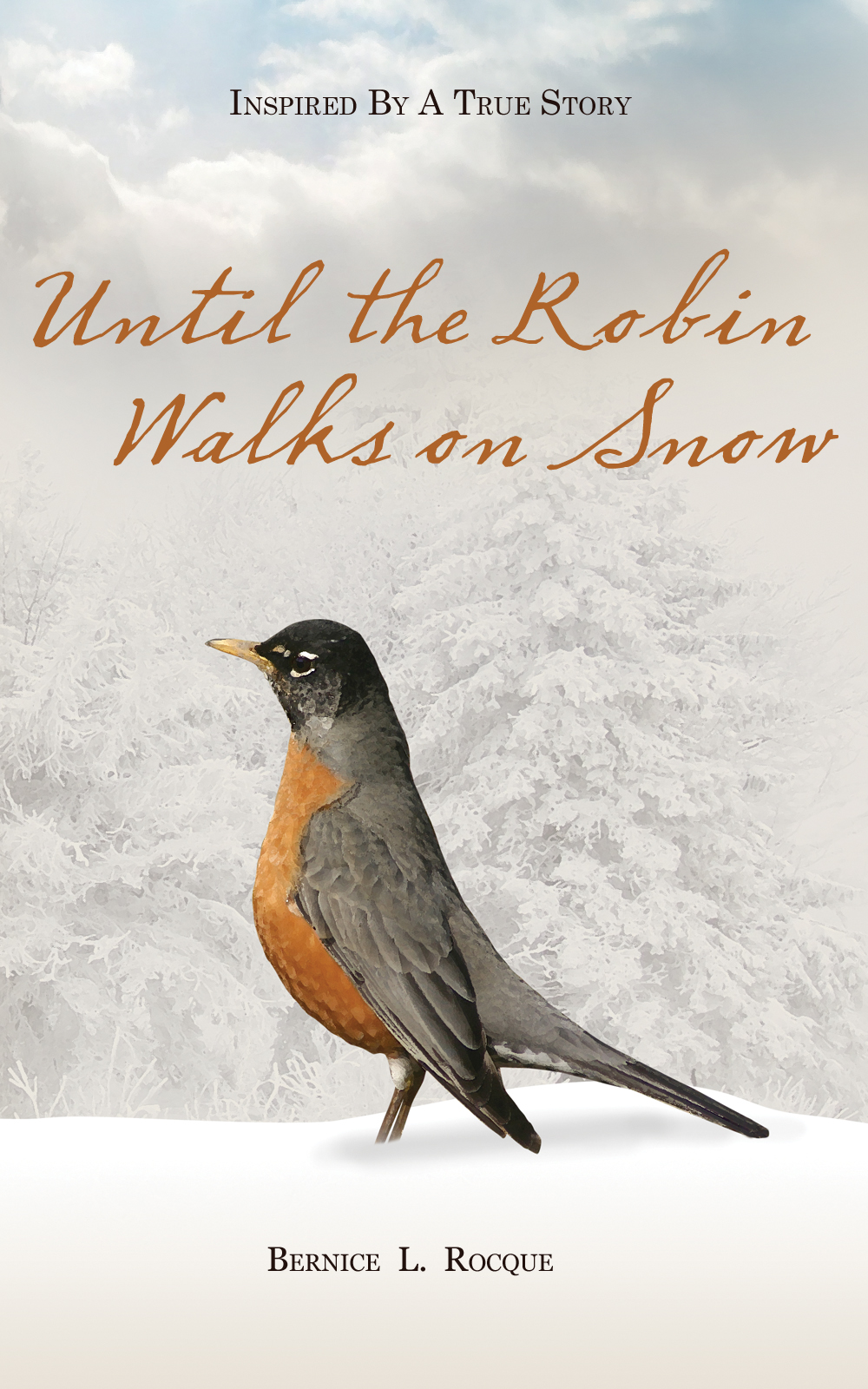 Bernice L. Rocque is a writer, educator, family historian, and avid gardener. She grew up in Norwich, Connecticut in the surroundings described in UNTIL the ROBIN WALKS on SNOW, a novella based on an event from her family history. (Family and friends are determined to save a 1.5-pound newborn born to her grandparents in 1922.)
Ms. Rocque has authored numerous business articles associated with her work in libraries, training and development, and project management. Articles she has written about her family have appeared in the Norwich Bulletin, Good Old Days, and Family Chronicle.