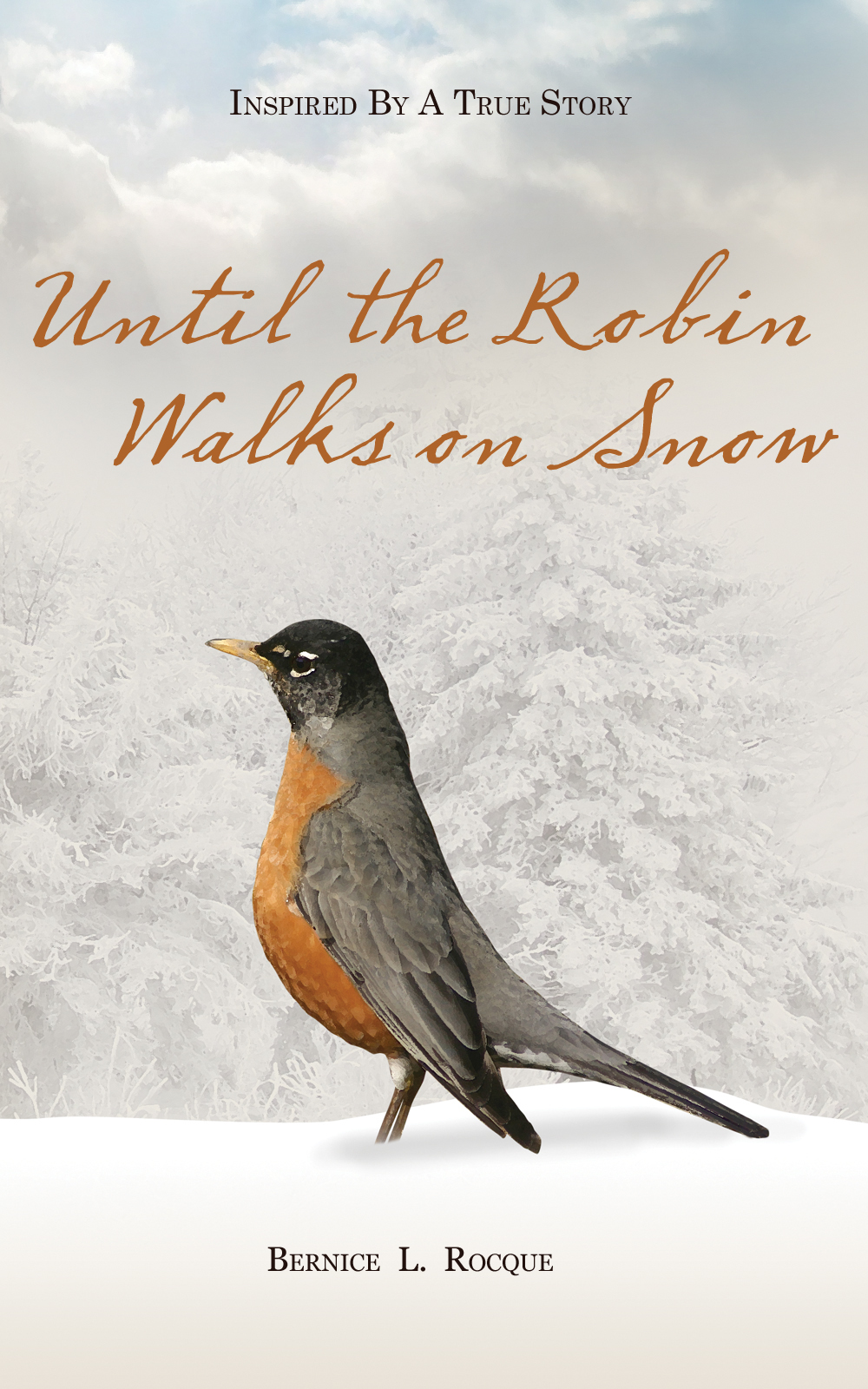 I am pleased to share some great book news.
The TOYS for TOTS Campaign of Western Massachusetts, has selected UNTIL the ROBIN WALKS on SNOW as one of the books (and toys) that Marine Corp. Reservists there will distribute this holiday season.
I know the boxes arrived safely in Chicopee, MA last week and I wish the Marines well with this year's campaign.
If you want to learn more about them or donate, CLICK HERE to go to their website.
My uncle and family are just thrilled — and so am I !  My cousin, Andy, is a Marine Reservist in Indiana and helps in the holiday distribution there. His father, Mike, was a Marine Reservist for many years.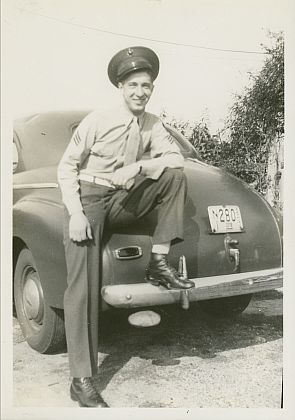 I think my dad, photo left, a Marine during WWII, would be delighted, too. My dad enlisted in 1940, after Poland was invaded, and served into 1946.
On his enlistment papers, he indicated he spoke, read, and wrote Polish. I never asked him, but wonder now if he hoped to find himself in the Eastern European countries of his heritage.
He spent time in Iceland and then was assigned to the Marine contingent on the U.S.S. LeJeune, a U.S. Navy ship that transported troops to the European theater. CLICK HERE for the interesting history of this vessel.
When I asked about those days, Dad said they usually crossed the Atlantic with destroyers, but occasionally had to make the trip without them. Among the 50 or so Atlantic crossings there were a few close calls with enemy U-boats and some storms that produced 50-foot waves.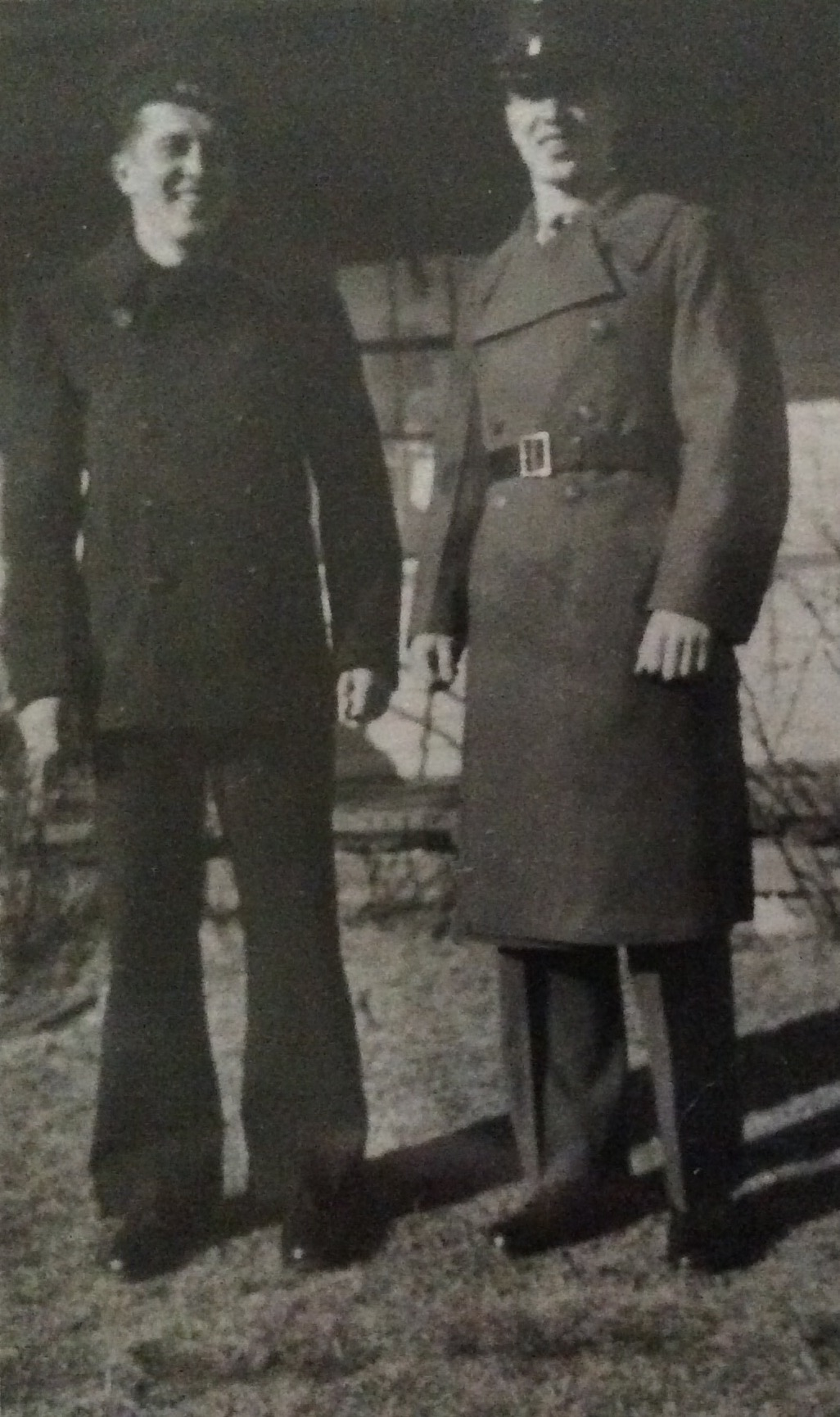 My uncle, Tony, served in the U.S. Navy Seabees during WWII. The Navy and Marines were once part of the same military branch.
This 1944 photo of the two, my uncle (baby Antoni in the book), left, and my dad (Michal in the book), right, was taken the only time during WWII that they saw each other.
Having two sons in WWII may have been one of the reasons my Lithuanian grandmother, Marianna, became a U.S. citizen on December 10, 1941.
I think about how many Young Adult readers, ages 10-14, in Western Massachusetts will get the chance to meet my Lithuanian great grandfather, Nikodimas, as well as the two female heroines of this story: my grandmother, Marianna, and her midwife and friend, Helena.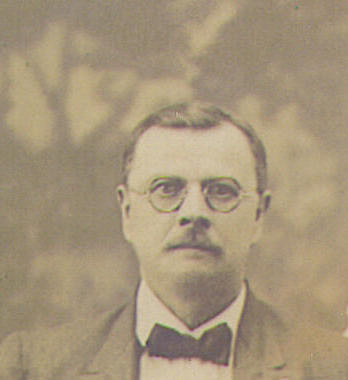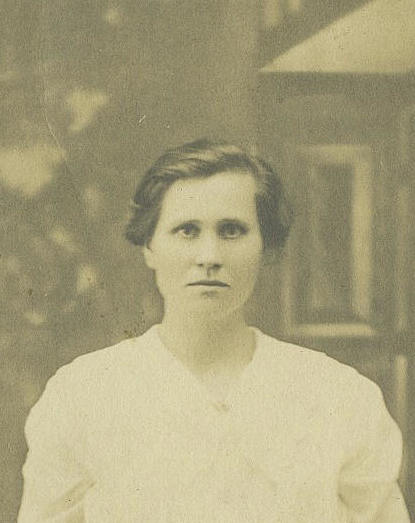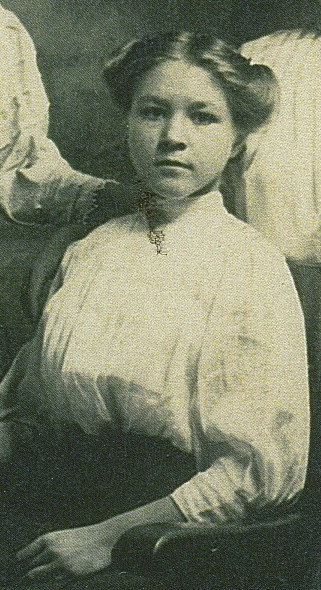 As some of you know, the story is based on a real event: my grandparents and others saving a 1.5 LB newborn in the winter of 1922-23, one of the most severe on record in New England.
The family was blessed with the help of Helena Awdziewicz Lebicz, the midwife and close friend of my grandmother, Marianna. When my uncle was a small boy, Helena told him more than once with tears in her eyes that she was proud of the role she played in helping to save him.
My grandmother was a force, so determined to save her 1.5 LB son, but I do not believe she could have done this by herself. Helena was a close family friend then, and during their lives. I hope our family's descendants keep her memory alive.