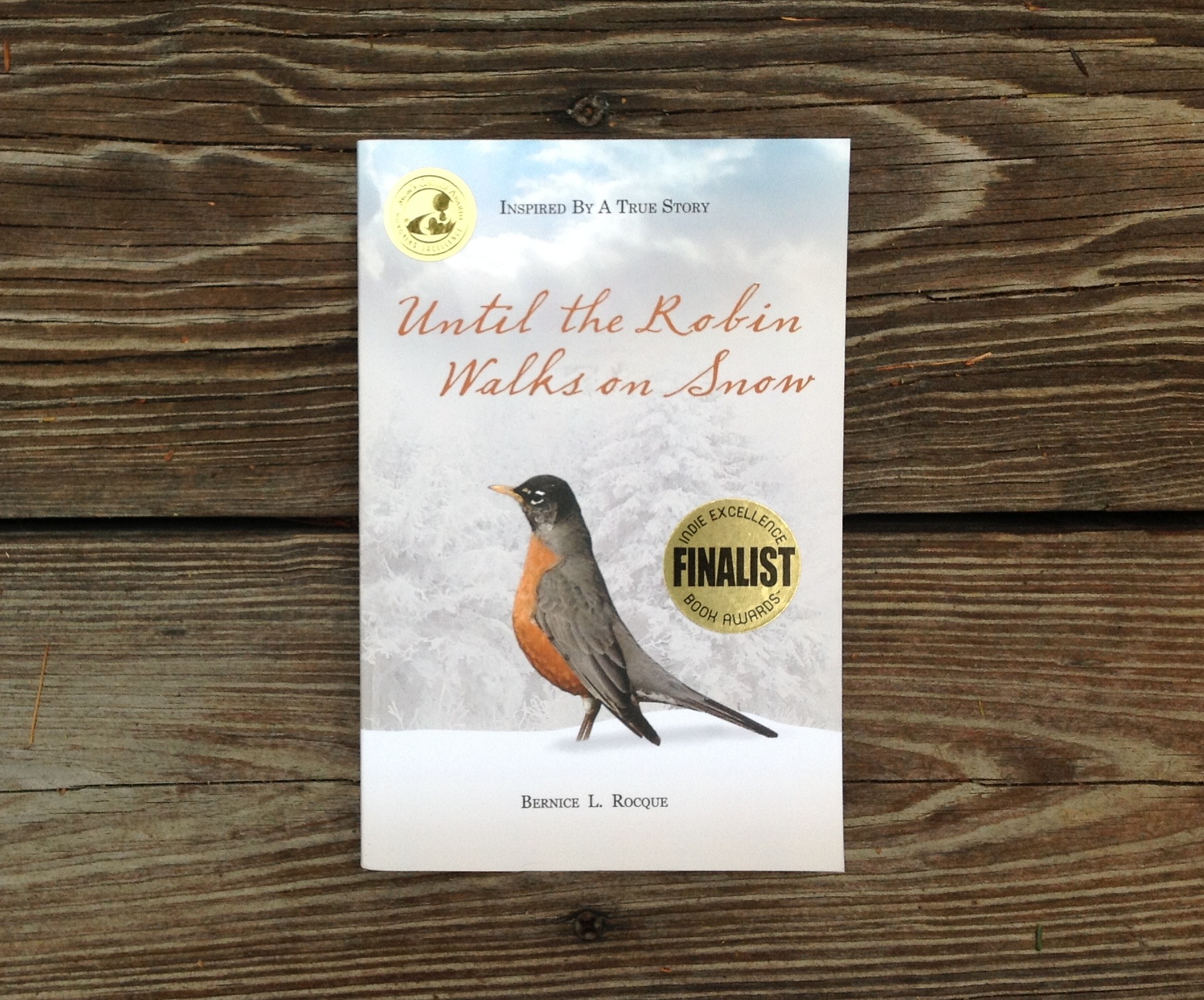 UNTIL the ROBIN WALKS ON SNOW was a 2013 top 10 post on the blog of Writer Christoph Fischer who is a major book review blogger — as well as the author of three novels that have each garnered outstanding reviews and spectacular ratings averages on Amazon.
This is wonderful news about "Robin!" My thanks to Christoph for sharing this windfall of statistics! Congratulations to all the authors/books on the list, but especially to writers Paulette Mahurin and Anna Bozena Bowen who I have had the pleasure of meeting via writer circles. Their fabulous debut novels, The Persecution of Mildred Dunlap and Hattie, respectively, have won numerous awards. Read Christoph's announcement at this link:
http://writerchristophfischer.wordpress.com/2013/12/21/top-ten-books-on-this-blog-2013/
More on Christoph Fischer… He is the author of Luck of the Weissensteiners, Sebastian, and The Black Eagle Inn, all part of the Three Nations Trilogy. My VERY favorable reviews of the first two novels are at the respective book locations on Amazon.com. Here's the link to Christoph's page on Amazon.
http://www.amazon.com/Christoph-Fischer/e/B00CLO9VMQ/ref=sr_tc_2_0?qid=1387759451&sr=1-2-ent