For years I have wondered about Lithuania.  What was it like? This Baltic country was the homeland of my immigrant grandmother, Marianna. Two years ago, I promised myself that I would travel there. Fifty years had passed with no communication with relatives.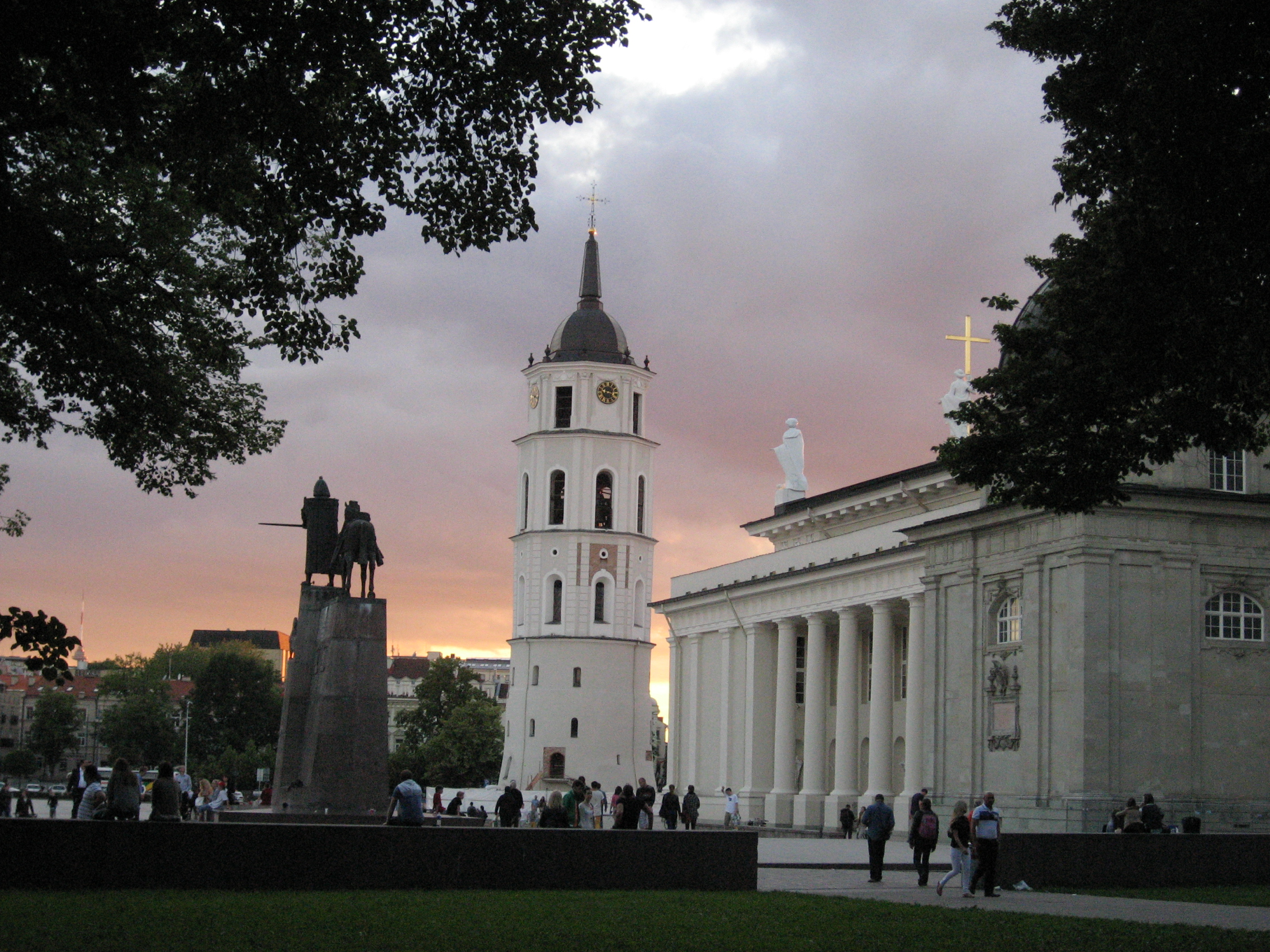 A month ago, when I stepped onto Lithuanian soil and began to experience this exquisite country, my first impression was that Lithuania felt like home. In researching my trip and experiencing the country first-hand, I learned that Lithuania is a land of geographical contrasts, rich history, and deep traditions. 
A resilient people, the Lithuanians have survived centuries of unwelcome governance by other nations and extreme suffering at the hands of invaders. Remarkably, the Lithuanian people endured, often resisted their oppressors, and somehow protected their language and culture. The first country to break away from the Russian bloc (1991), their high level of education, respect for the environment, and enterprising nature are moving this spirited nation forward.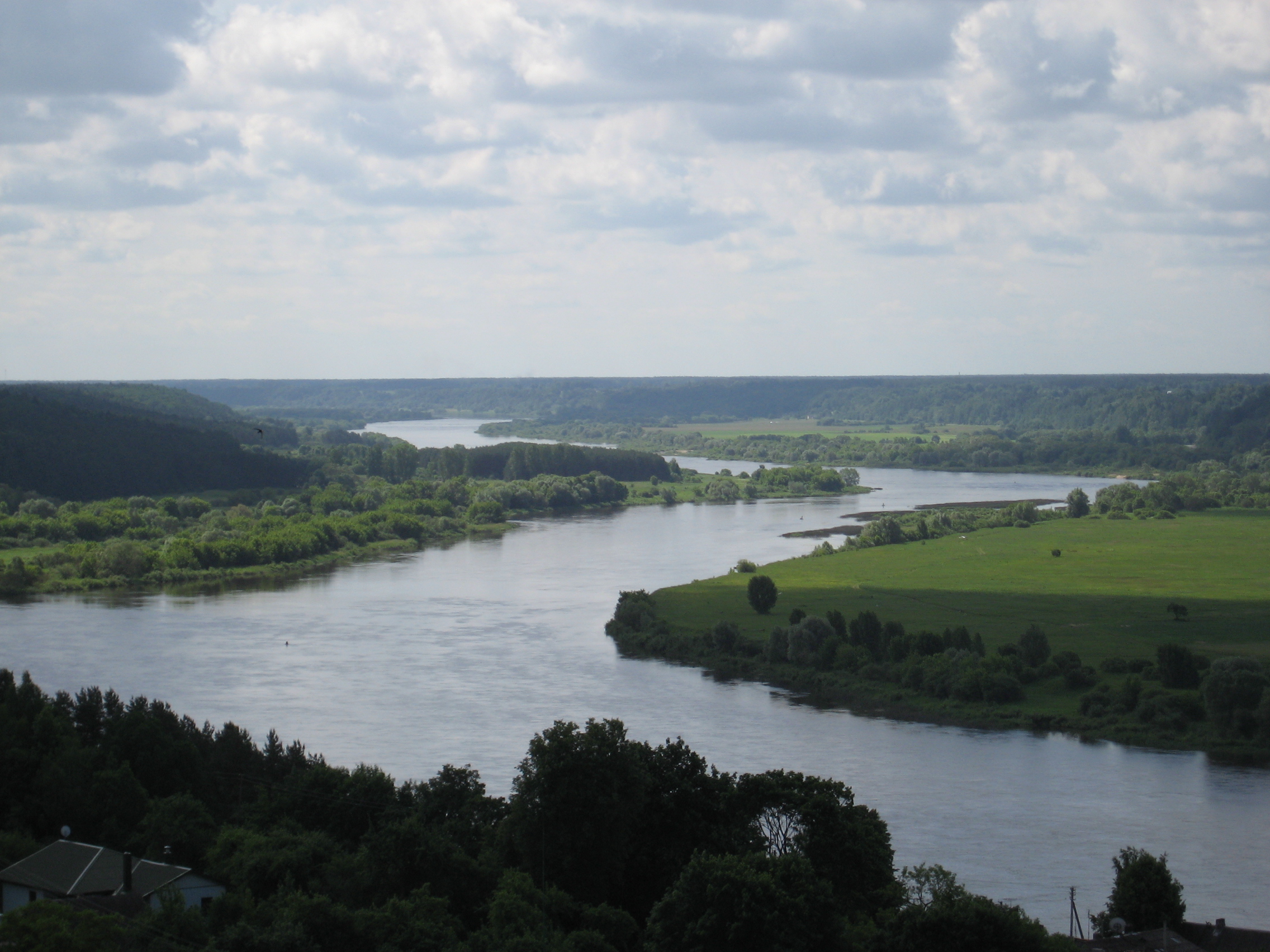 While I was visiting Lithuania, a writer friend was visiting Poland, also on an ancestral journey. I smiled when I read her email question to me: could her DNA know?  She described the similar phenomenon  — that surreal sense of being home. Her question has been on my mind since she posed it.
The feeling is somewhat difficult to describe. Calming and peculiar at the same time, this same wash of familiarity had pervaded my trips years ago to Quebec, Montreal, Arizona, and even Alaska. Maybe my DNA somehow recognized French Canada, my mother's homeland, but why Arizona and Alaska? 
I believe part of the answer came less than a year after the trip to Alaska. When I submitted my DNA to National Geographic's genographic project in 2006, they analyzed my mitochondrial DNA. According to their report, my mother's mother's mother's… people had traveled out of Africa, across the Middle East and Asia, and over the land bridge to the Americas. I was stunned. I expected the diagram to show a path to western Europe. Could this be correct?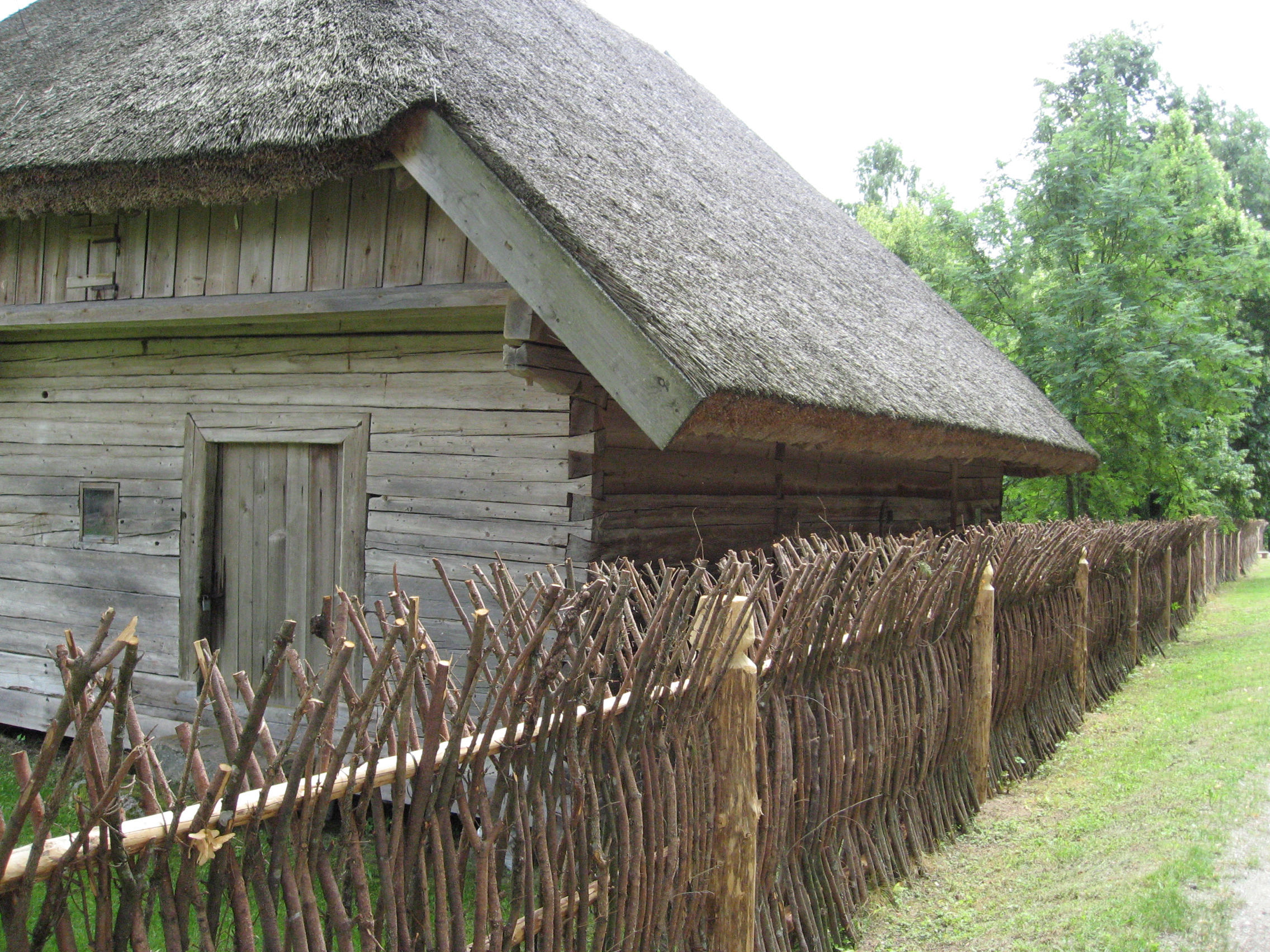 Before contacting National Geographic, I called the cousin who had assumed the research on our French Canadian family after I had to let it go due to work demands. She HAD identified the likely ancestor in our family tree, a Native American woman. As it happens, we also have some Native American blood on our Canadian grandfather's side of the family. So this information provided a possible clue about why an unfamiliar place might feel familiar.
Any rational person might dismiss these "sense of home" impressions, perhaps assigning the experiences to the realm of overactive imagination. As I age, though, I trust my instincts more. They have proven reliable far too frequently to ignore, somehow magically distilling my reservoir of knowledge and life's experiences, not so unlike the insights that "big data" analyses digitally discover for businesses today. In simpler terms, I also pay more attention to any impression that moves from a single point, to two (a pattern), and then three or more (a trend). Just part of the lessons of business and life.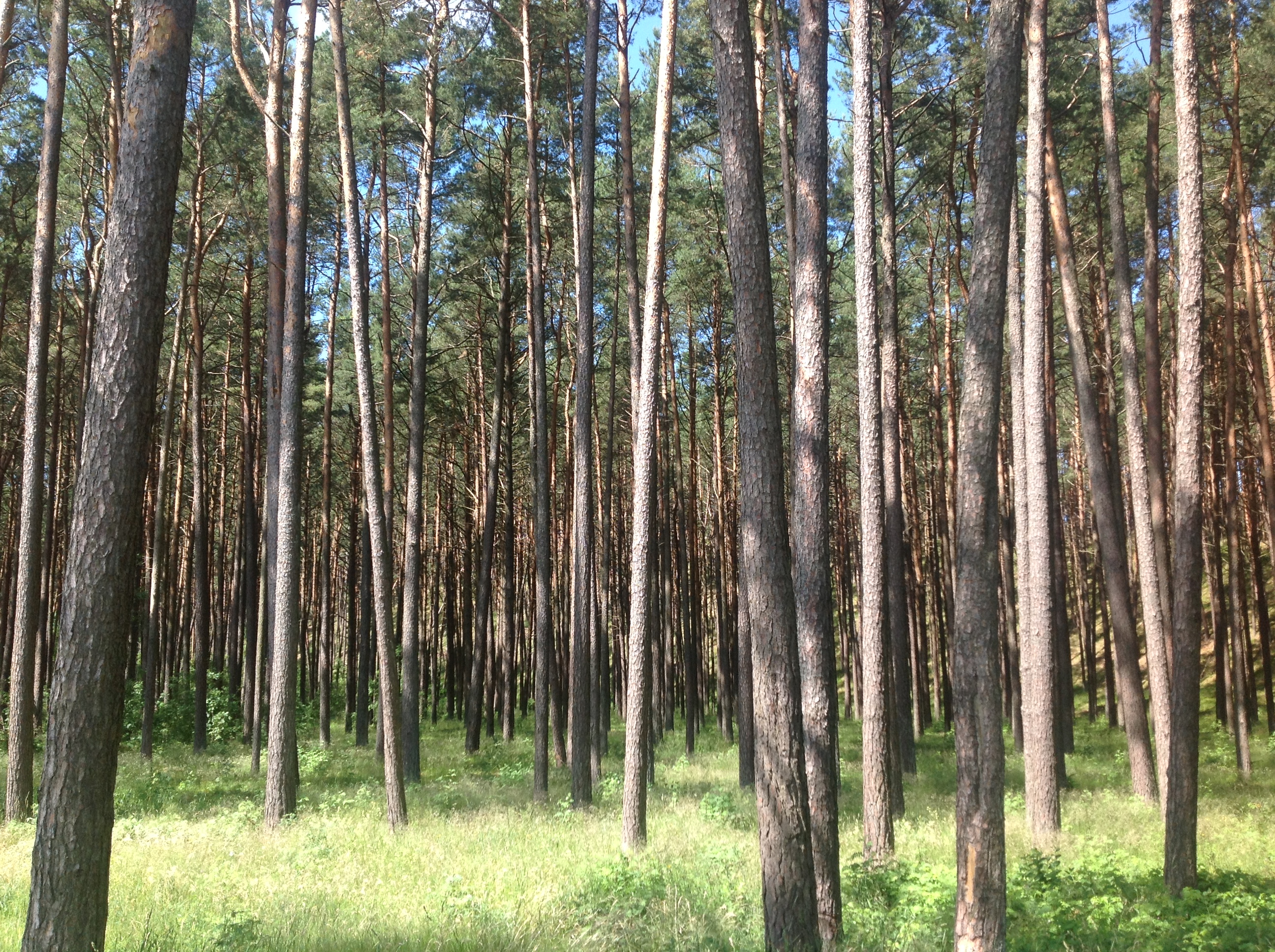 That being said, my left brain would still like to see science backup my sensory feedback. In every century, science does bring clarity to some of life's mysteries. So, as I sit here writing this blog, and though emotionally accepting the wisdom of my intuition, my intellectual curiosity is jiggling.  Is there scientific evidence to support this feeling of "being home" in a location you are visiting for the first time? Is there such a thing as genetic memory?
This lingering brain action is normal for me. My cousin, Birute, in Lithuania, had commented that our family has curiosity in its blood. Her observation, shared during my Lithuanian visit, agrees with what I know. Many of my U.S. relatives are/were not just curious occasionally, but skilled problem solvers, perpetually looking for answers to their questions.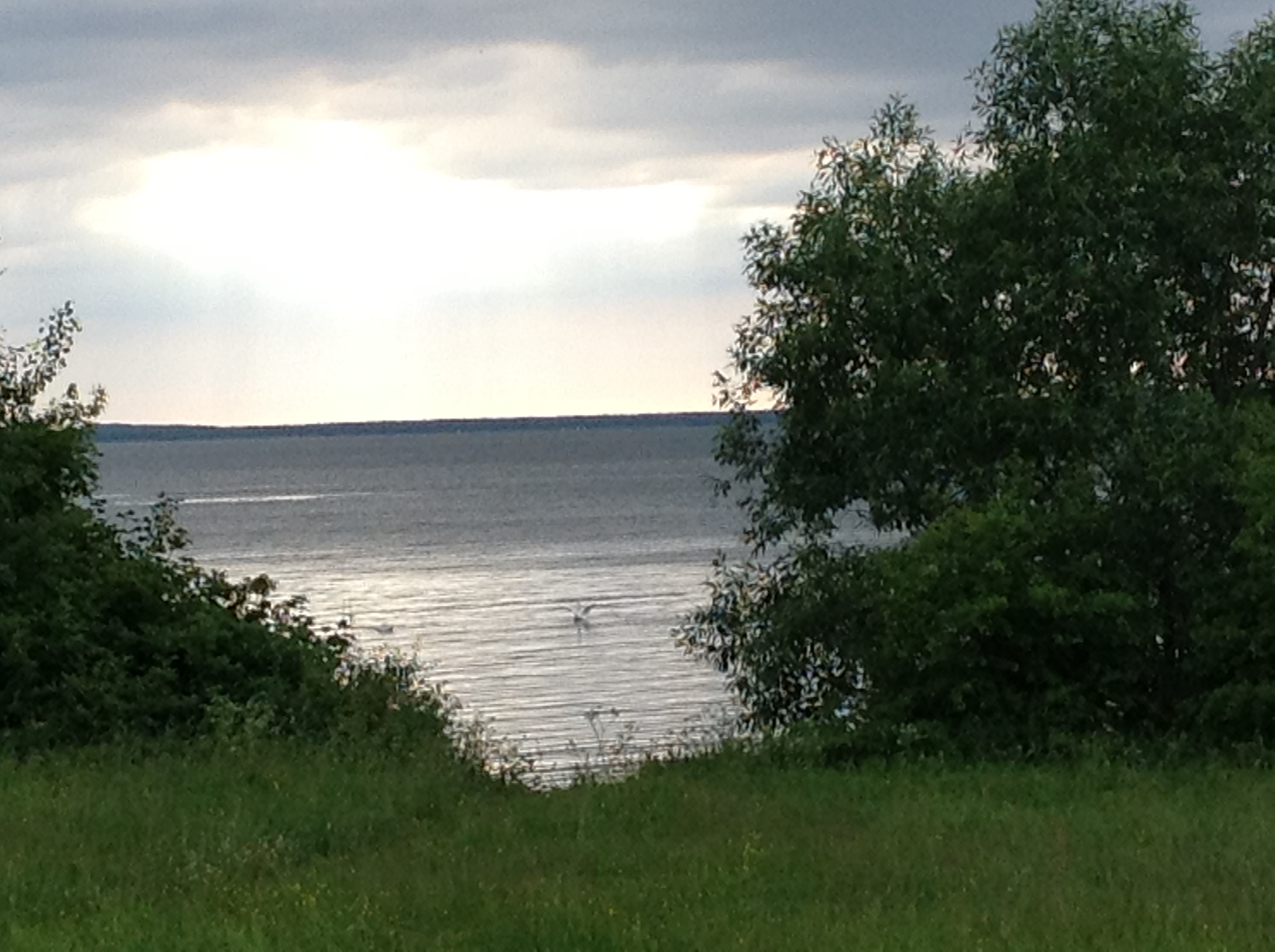 My grandmother, Marianna, her father, Nikodimas, and her husband Andrzej all exhibited this attribute during their lives. If you have read my book, UNTIL THE ROBIN WALKS ON SNOW, you are familiar with how they and the midwife did not hesitate to attempt the impossible in 1922 — find a way to save a 1.5 pound newborn. Researching this compelling story helped me to understand why I have consistently chosen to "climb mountains" during my business career. Challenging projects are like a favorite food!

So, my curiosity is fueling my fingertips right now. As someone who was a reference librarian when the internet did not exist, I just marvel at what can be found with only a few key strokes and a little time.
Well, there will be more than I have found so far. But, I have identified a field which appears to be investigating related questions. Epigenetics is a relatively young field of interdisciplinary study. A number of credentialed researchers are examining whether the genetic code of humans and animals is altered by life experiences and then transmitted to offspring, with effects emerging in subsequent generations.
Wouldn't it be fabulous if, in our lifetime, they more fully unravel the breadth of genetic memory?  Will these curious scientists be able to explain eventually that peculiar sense of "coming home" when visiting a land of your heritage?
What do you think?  Have you visited an ancestral country and had the feeling you were home?
Here are a few links if you are curious to read more about Epigenetics and related research.  If you find more great information, please leave a comment.

http://discovermagazine.com/2013/may/13-grandmas-experiences-leave-epigenetic-mark-on-your-genes#.UelgiqyYfkQ
http://www.nytimes.com/2012/08/21/science/in-andalusia-searching-for-inherited-memories.html?ref=science&_r=0
http://www.routledgementalhealth.com/books/details/9780415191876/
Key to photos by Bernice L. Rocque.  All rights reserved.
Photo 1:  Cathedral Square, Vilnius, Lithuania (6-11-2013)
Photo 2: The Nemunas River, taken at Vilkija, near Kaunas (6-15-2013)
Photo 3: Historical house at Rumsiskes Open Air Museum, outside Kaunas (6-14-2013)
Photo 4: Forest on the Coronian Spit (Kursiu peninsula) (6-17-2013)
Photo 5: View from Ventes cape toward Curonian Spit (Kursiu peninsula) (6-16-2013)
Photo 6: Giant pine in Palanga (6-18-2013)