Today my uncle Tony has reached his 95th birthday — an achievement for anyone, but especially for him. Those of you who have read UNTIL the ROBIN WALKS on SNOW know the significance of this day.
Uncle Tony served as my primary advisor in writing this family history based story. The book was originally a birthday present for his 90th birthday in 2012. But, while writing and publishing the book, I learned how much effort goes into book projects.
So, five years ago when the book was released, I asked him, would he mind if I marketed the book, as I felt others would find meaning in its timeless story. An engineer by profession, but also a small business entrepreneur, he lit up at the idea. "Yes, let's do it!" He said. Within a blink, or so it seemed, he arranged a book appearance for me at the Rose City Senior Center in Norwich, the area where the book is set.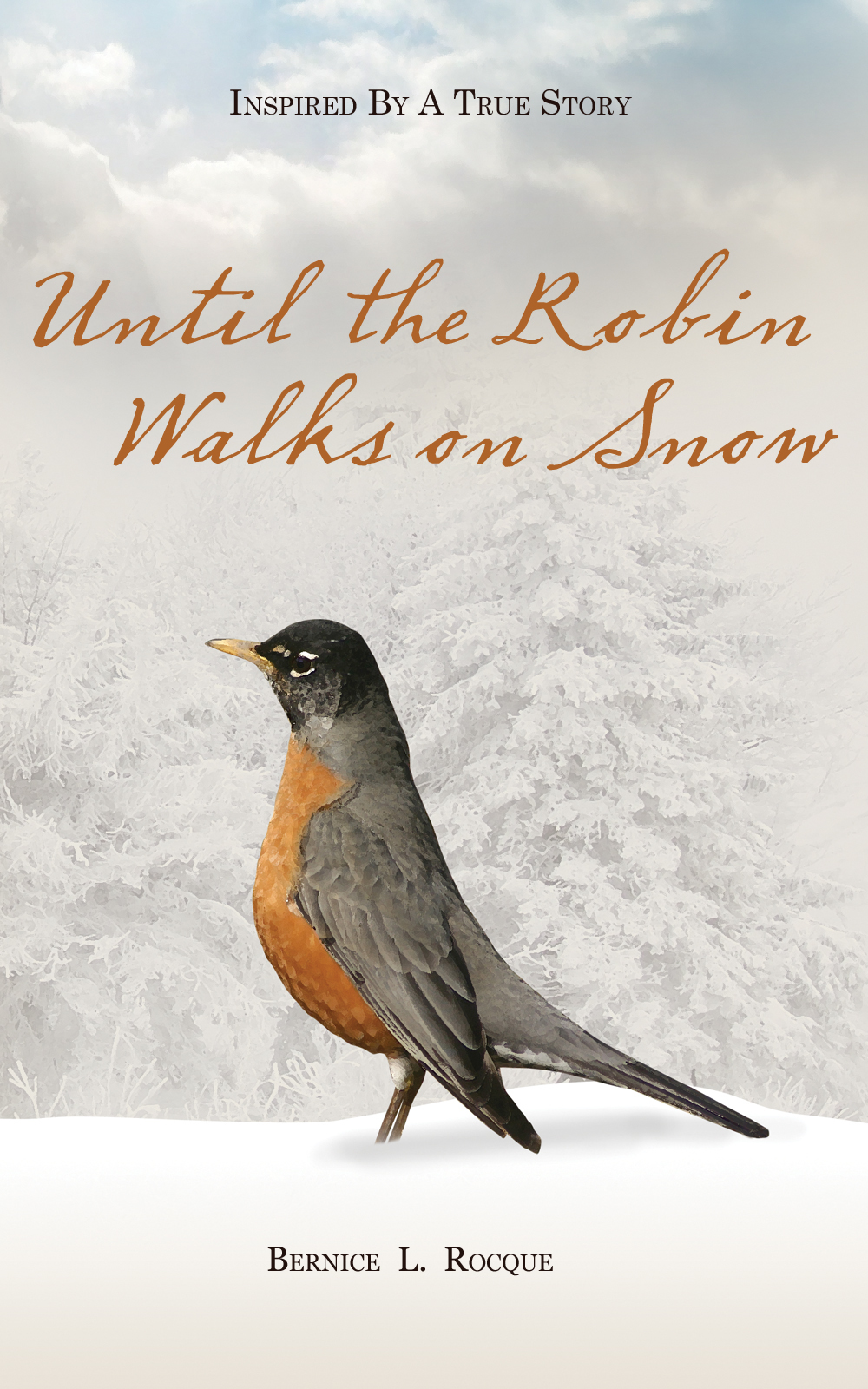 In the past five years, many readers have conveyed what they loved about this quiet, yet gripping novella based on a true story.
It has been gratifying for both my uncle and me.
Ellie and Tim are two readers who have shared their intense feelings with me about the value of the book.
I invited them to participate in a short interview about why UNTIL the ROBIN WALKS on SNOW so touched them.
My interview questions and their responses follow.
1. How did you discover the book, UNTIL the ROBIN WALKS on SNOW?
Ellie: I met the author on social media and formed a relationship over our love of wildlife, flowers, kindness, and friendship.
Tim: I first met the author at a table she had set up at a local festival. I bought the book and read it in a day and was grateful for the experience of reading a truly heartwarming, endearing and well written story! I later bought a dozen more copies for friends and family who expressed a thorough enjoyment of it as well.
2. What was it about the story and the storytelling that created such a deep connection for you?
Ellie: As a retired nurse, I strived in my vocation to make life easier, softer, for those whose life was out of their control— due to hardship of their illness, or struggle in the hardship of their general health, or fear of loss due to their health situation.
Tim: I, like many, have fond memories of my parents and grandparents, and of their friends and families. Love and loss in life are part of what connects us as a community in a shared common theme. The author captures the similarities between the story of her family, that of mine, and most everyone's, making the reading irresistible.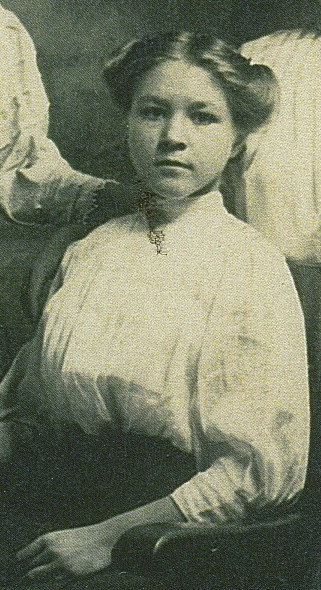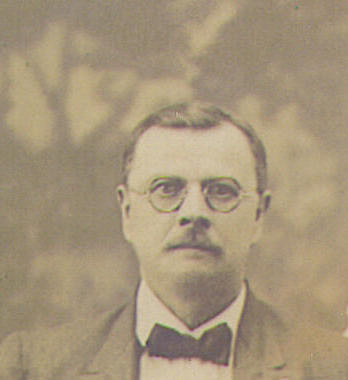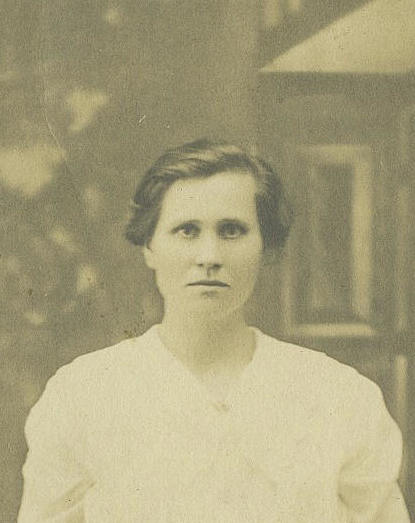 FROM LEFT TO RIGHT: The three main characters – Helena, Nikodimas, Marianna.
3. You have told me you read a lot. Without giving too much away of the story, mention a few scenes that remain clear in your mind. What made them so memorable for you?
Ellie: Several scenes come to mind that show loving kindness, commitment of friendship and family, acceptance of that friendship and kindness, and knowing that experience is a good teacher. Some of the scenes are:
—Helena's midwife experience;
—the grandfather's experience of hardship and loss in Europe;
—the husband's acceptance of his pride over the good of his family; and
—it's not spring until the robin walks on snow — something I looked forward to growing up in northern Michigan.
Tim: I found the family working together, despite the hardships, inspiring. Specifically:
—when Helena convinces the family that they all must contribute in the pressing situation they are facing;
—and we see how Marianna's chores are passed over to the others so she can focus on the important matter at hand;
—the love, attention, care and devotion of all plays out as the story unfolds in the days and different circumstances they face.
4. When you recommend UNTIL the ROBIN WALKS on SNOW to a friend, how do you distill the story and reading experience into a few sentences?
Ellie: Depending on who I am recommending the story to:
a)  A story of survival against all odds, with faith in God.
b)  A way of nursing preemies today, as opposed to whisking them and full term babies away from mothers.
c)  A story of commitment, friendship, and positive acceptance.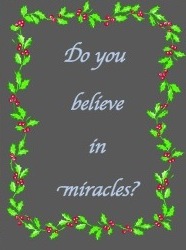 Tim: I explain that the story is about a miracle that occurs and how it happened.
I talk about the medical reasons it was possible, and I tell of the history of a local immigrant family's struggle in 1922.
I mention how this family's customs and beliefs are a lot of fun to read about, especially during their time at Christmas.
It is a very captivating story.
5. Describe some of the readers you believe would love to read UNTIL the ROBIN WALKS on SNOW.
Ellie: Recent immigrants and for high risk moms — for hope and trust in God to provide for them and their baby.
Tim: People of conscience and those interested in preserving their own family history would welcome this book, no matter their age or background. All appreciate the love their parents showed and this book very clearly demonstrates just that.
6. Do you have any other thoughts you would like to share here about UNTIL the ROBIN WALKS on SNOW?
Ellie:  Since buying the book, I have read it again each Christmastime.
Tim: The essence of the characters portrayed as how they actually were is to be applauded. This book is a study in recreating the people with the actual events they lived through. It's a story every family would enjoy together!
******
What a pleasure to have met Ellie and Tim, and also have periodic dialogue about many subjects in addition to the book. My sincere thanks to both of them for sharing their thoughts about UNTIL the ROBIN WALKS on SNOW and for recommending this book to others.
And finally… we all wish a very happy 95th birthday to my uncle Tony on this beautiful Thanksgiving day.