My second book was released on December 1, 2017.  The Ponemah Years: Walking in the Footsteps of My Mother is nonfiction: equal parts biography, history, memoir, and family portrait.
Here is the book's description and a peek at the cover.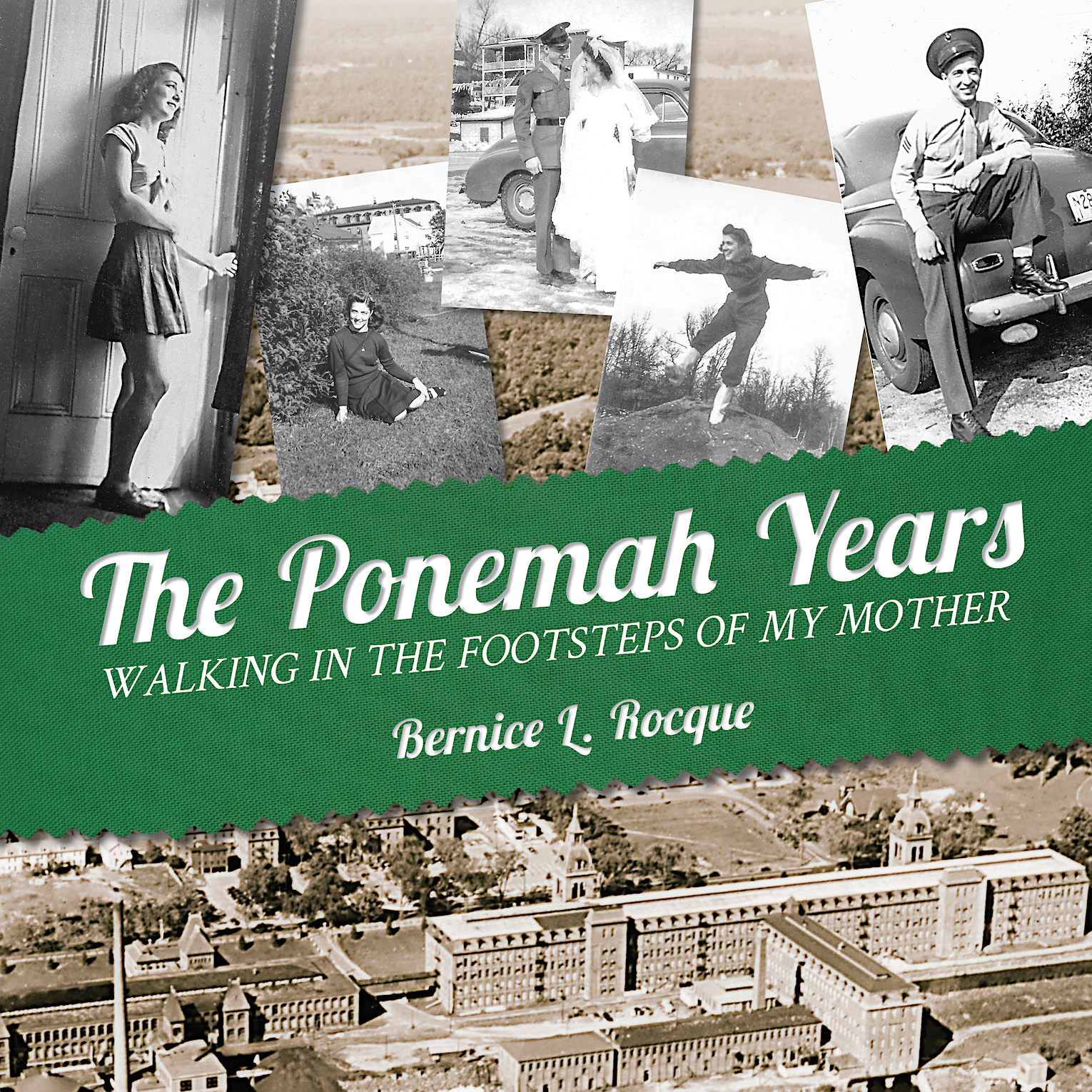 Gabrielle Picard remembered the "long train ride" from Quebec to Connecticut in 1924. She was four years old when her parents and their twelve children emigrated to Taftville, the location of the famous Ponemah Mill—known for its steady work, fair wages, and good housing.
The Ponemah years would be etched by loss, but also brim with hope, hard work, and heroes. This is Gabrielle's story of becoming a weaver in the 1940s, and her daughter's journey to know her better.
In a woven narrative of biography, history, memoir, and family portrait, the story unfolds with 184 images from more than 10 decades.
The Ponemah Years… can be purchased via Amazon, link below, or locally in Norwich, Connecticut (after December 18) at the Backus Hospital and Slater Museum gift shops.